MICRO BUDGET MENTOR
We caught up with James Cotton from Micro-Budget Mentor to find out more about their innovative program for fledgling feature filmmakers.
1. Could you tell us a little bit about Micro-Budget Mentor?
Buckle in for the pitch... Micro-Budget Mentor is a four-month part-time program running from November that is for serial short filmmakers / producers and young execs wanting to make the leap to a feature, and has been curated by myself and Stephen Follows (producer, writer, stats master... seriously, his stuff is used in The Guardian and The Times).
Micro-budget features are fast becoming "the new short film" in terms of people proving themselves in this increasingly competitive industry, so Stephen and I figured that we would tailor a course to people who are extremely good at getting short films made and creating outstanding work but simply haven't had the exposure from certain people in the industry that can help advise them on making that leap into features.
We have curated and amazing line-up of speakers to cover the blind spots through a combo of four keynote lectures at UCL, workshops, networking sessions and an online resource for participants, so they can access crucial information that would otherwise be a mystery.
For more information go to www.microbudgetmentor.com and sign up to the free newsletter, and take advantage of the early-bird price of £349, available until

this Sunday

28th September

.
2. What is your favourite micro-budget success story?
I would say my favourite success stories are not the films themselves, but how certain films have launched careers. In the last few years, I feel that the guys that made Shifty - Rory Aitken and Ben Pugh - have made extremely sensible decisions and capitalised perfectly upon the film's success. Not only did they set up the ever-expanding production and management company 42, but they also produced Welcome to the Punch with the director of Shifty, Eran Creevy. I feel that these guys' rise in the last 8 years has been seriously impressive; in addition to establishing sustainable careers they have also secured the ability to go out and make larger and more ambitious films.
3. What is your favourite micro-budget film?
My favourite micro-budget feature is London to Brighton, which was produced by Ken Marshall and written / directed by Paul Andrew Williams. I am a little biased, because we play on the same football team, but bias aside, I still think it is the boldest, daring and most accomplished micro-budget film to have come out of the UK in the last 10 years. Also, the initial production budget was a measly £66,000, making the accomplishment even more impressive! Granted, they received £14,000 completion funding from the now defunct UK Film Council, but even the sum of £80,000 is extremely low when compared to the now common minimum of £150,000 that can be raised via SEIS.

4. It sounds like you have some cool partners and guest speakers involved in the programme, could you give us a taste of who and what to expect?


My rolodex currently feels like a liver after a brutal bender. We have some fantastic guest speakers, unbelievable in fact! I won't list them all, but I called on Ken Marshall (London to Brighton, Filth), and we have Kate Muir of The Times, Film London, Creative England, Andy Brunskill (exec producer of Lilting), accountancy firm NLP, law firm Lewis Silkin, sales agent Mark Vennis of Moviehouse, distributor and producer James Brown, and Clare Binns of Picturehouse. Astonishing list, and it's growing... and the price is still £349 until

this Sunday

28th September

.

5. You're a micro-budget filmmaker yourself, no? What's your weirdest money-saving anecdote?
I don't think that anyone can or should brand themselves as a micro-budget filmmaker, because in an ideal world films should be made for the amount that they should be made for. If I developed a script that had to be £2m, or one came across my lap, I'd strive to make it for that. What I would say is that I've experienced it and it can be very tough. When a production could only afford one day of rental on a van and one day of a generator, I drove 30 miles to find the cheapest generator after an already gruling 20 hour day. Once it was in the van I dropped it off and sped back to the van rental company, snuck in a sly 30 minute nap, dropped the van off and went back to work for another horrendous number of hours. I don't ever really want to have to do that again...

6. Micro-budget filmmaking is quickly becoming the norm and low overheads mean bigger profits. Is micro-budget film a threat to mega-budget films?


43% of the films made last year were made for under £500k, so you can see how weighted the industry currently is to low to micro-budget filmmaking. However, I feel this is only becoming the norm because of access to money via schemes like SEIS, which enable filmmakers to get their hands on money that is low risk for the investors. Cheaper films dont nessecarily mean bigger profits, in fact, a lot of the time it is quite the opposite.
Esentially, cast is what sells a film worldwide, if you attach a big name to your project it will be a massive benefit to your production but big names cost big money and will drive up the budget. However, other investors may then see your project as a sweet nut and choose to invest more money. A micro-budget film with a no-named cast will find it much harder to sell worldwide and so even though it has smaller overheads is unlikely to make a larger profit.

For this reason I dont think micro-budget filmaking could viably threaten bigger budgeted films but what they can do is break out and help launch careers. Micro-budget filmmaking is an amazing opportunity for relative creative freedom, but there must also be a strategy in place for finding a film's audience which is why we created Micro-Budget Mentor.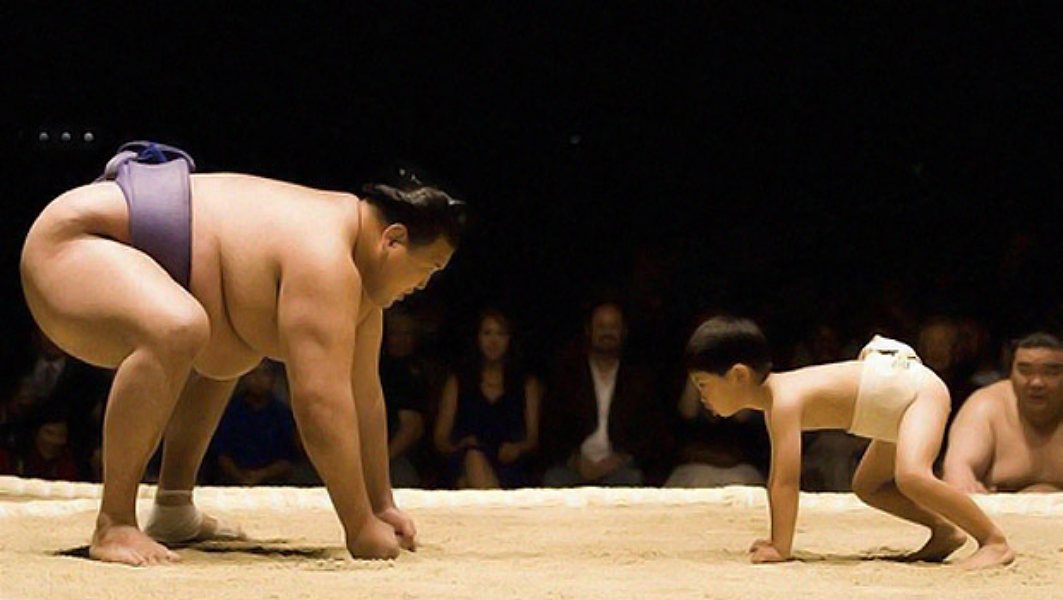 7. Do agree with Spielberg's indication that we might see the death of the blockbuster within our lifetime?


Well, it'd be interesting to see true figures in the accounts of studios. Historically, films can bankrupt studios - Heaven's Gate bankrupted United Artists and ruined Cimino's career - but I presume that they are all more savvy now and that the Marvel and DC franchises of this world go a long way to mitigating the risk of such a repeat. In short, I don't think the blockbuster will die within our lifetime, but I do think blockbusters that are away from franchises and take risks may well disappear. Studios will need that summer blockbuster to sustain themselves, but will do everything possible to ensure each and every one of them is a success, no matter how cynical they are about getting bums on seats. However, what the hell do I know about the blockbuster? Maybe Spielberg has the inside info!